Cincinnati Ohio Tree Removal/Trimming Service

S&S Property Maintenance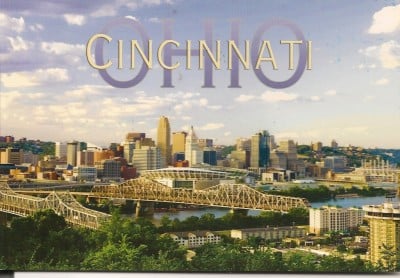 ​Tree Services we offer Cincinnati

Tree Removal/Felling

Tree Trimming/Prunung

Stump Removal/Grinding 

​Tree Removal/Felling-​ Removal of any unwanted, dying, dead, hazardous, infected, infested tree. We use up-to-date techqiunes and advanced climbing methods to bring down trees of all size and difficulties. When felling a tree you want to make sure you get the best and safest company. S&S is backed by liabilty insurance and workmans comp. this protects you and us when working on your property.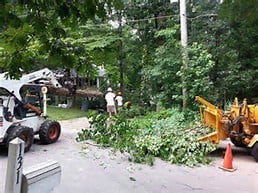 How much does it cost to remove a tree in Cincinnati Ohio?

What is the Average cost/price to remove a tree inCincinnati Ohio?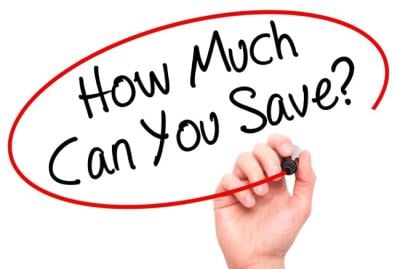 Tree Removal Average Cost

Average= $465

​Range= $25-1,500

Small= $75

​Medium= $280

​Large= $565

​X-Large= $900


​Hazardous Trees will be priced on-site



​​

​Bulk Pricing Available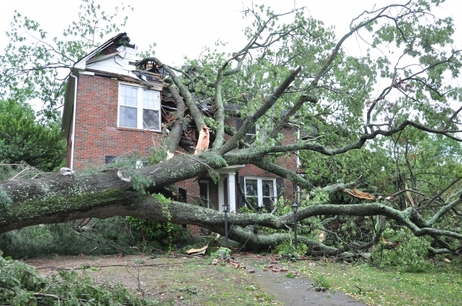 ​Tree Removal Price Chart- This chart gives Cincinnati the average cost/price to have a tree removed.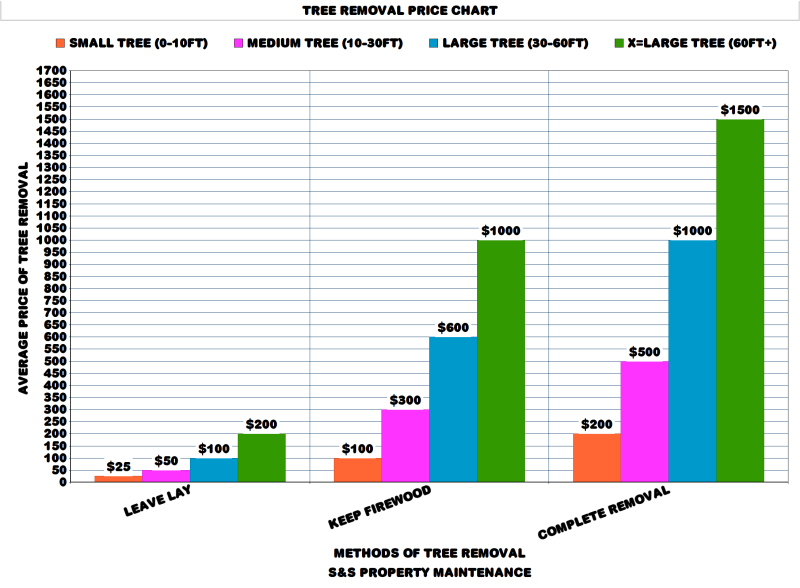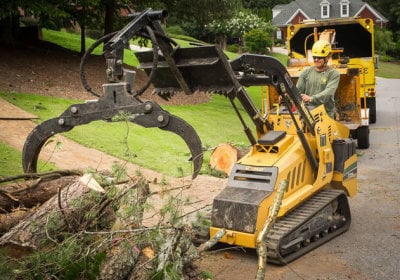 ​​

Call For Your Free Estimate