​3 METHODS OF TRIMMING TREES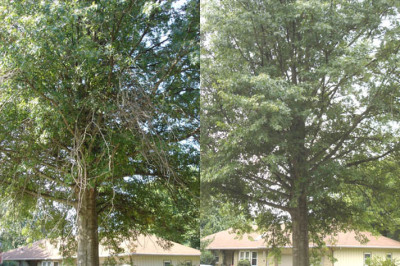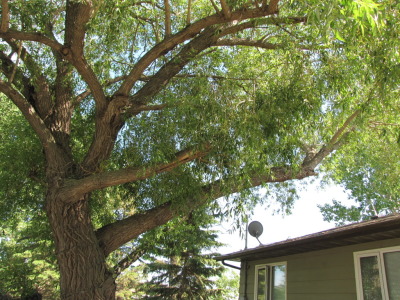 Raising the Crown- removal of lower limbs, suckers, and dead wood. Work area clean of all debris and raked . This is good for the tree and your property.
Removal of Dead Wood- Cut and remove dead limbs. This allows the sap to run to the healthy parts of the tree, keeping it healthy. Plus keeps braches from falling out the tree.
Hazardous Trimming- Removal of limbs over the house, power lines, fence, deck, cars, ect. It helps keep your property and family safe!
​SET UP YOUR FREE ESTIMATE
​Tree Trimming Price Chart